Protagonistas dos futuros latino-americanos
Abstract
Na ausência de uma narrativa centrada na esperança que seja coerente e convincente, novos protagonistas e suas maneiras de imaginar e lutar por futuros vivos com responsabilidade sólida ocupam os palcos de parlamentos, plataformas de redes sociais e espaços públicos urbanos em todo o mundo. É precisamente este espírito de solidariedade coletiva, que enfrenta diversas crises simultâneas, que une as lutas indígenas pela demarcação de terra e proteção do meio-ambiente aos jovens do movimento contra a mudança climática – "a primeira geração sem esperança", como já disse Brum (2019). Isto nos leva à questão norteadora desta edição: Quem são os e as protagonistas dos futuros latino-americanos? Quem está imaginando, escrevendo, narrando esses futuros – como, quando e onde? Nesta edição da CROLAR, mapeamos protagonistas de futuros latino- americanos, tanto humanos quanto não humanos, considerando como agem, criam e pensam futuros.
References
Brum, Eliane (2015): Em defesa da desesperança, El Pais, Dec 21, at <https://brasil.elpais.com/brasil/2015/12/21/ opinion/1450710896_273452.html> (Last access 5/01/2021).
Brum, Eliane (2019): The power of the first generation without hope, Latin America Bureau, June 13, 2019, at
without-hope/> (Last access 27/01/2021).
Colectivo Miradas Críticas del Territorio desde el Feminismo (2017): Mapeando el cuerpo-territorio. Guía metodológica para mujeres que defienden sus territorios. Quito: CLACSO. Available for download at https://territorioyfeminismos.org/publicaciones/ guia-mapeando-el-cuerpo-territorio/
Comisión Económica para América Latina y el Caribe (CEPAL) (2020): Construir un nuevo futuro: una recuperación transformadora con igualdad y sostenibilidad. Octubre 2020. Santiago de Chile: Naciones Unidas.
Hanson, Anne-Marie (2020): "Feminist Futures in Latin American Geography", in: Journal of Latin American Geography, 19, 1, 115-224.
Jelin, Elizabeth, Renata Motta and Sergio Costa (eds.) (2017): Global Entangled Inequalities: Conceptual Debates and Evidence from Latin America, London: Routledge.
Mentor, The (1986): The Conscience of a Hacker, 1, 7, Phile 3 of 10, at (Last access 27/01/2021)
Misoczky, Maria Ceci, Paulo R. Z. Abdala and Steffen Böhm (eds.) (2020): América Latina / Latin America: Again (and again). ephemera, theme issue 20(1).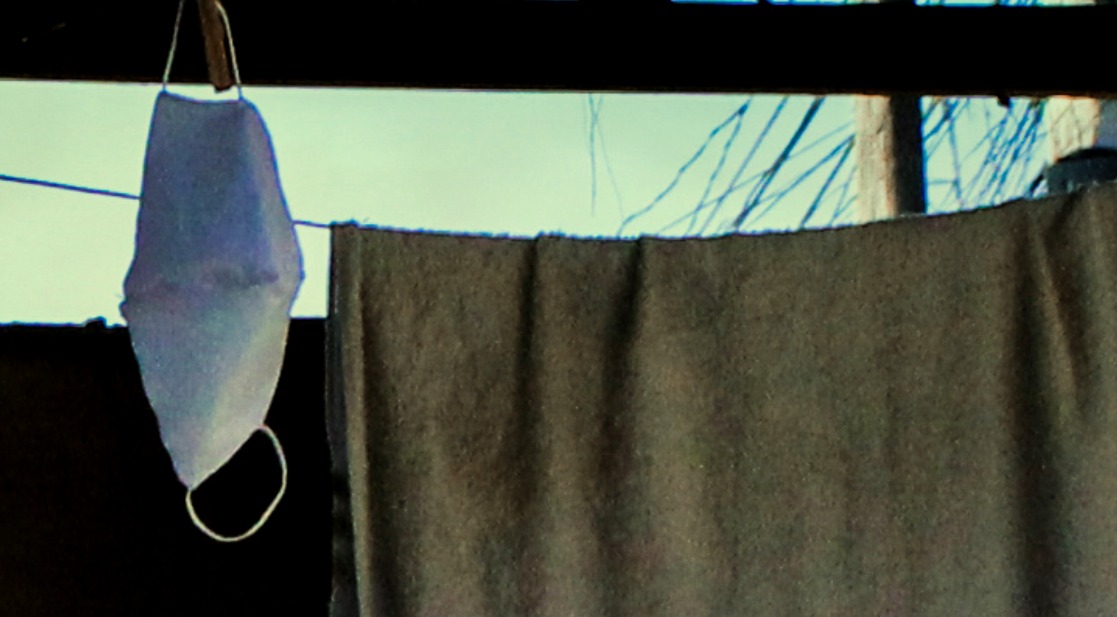 How to Cite
de Aquino, E., Müller, F. I., & Schwarz, A. (2021). Protagonistas dos futuros latino-americanos. Critical Reviews on Latin American Research - CROLAR, 9(1). Retrieved from https://crolar.org/index.php/crolar/article/view/384
License
From Vol. 1, Nr.2 onwards this work is licensed under the Creative Commons Attribution-NonCommercial-NoDerivs 4.0 Unported License.
Critical Reviews on Latin American Research | CROLAR
by www.crolar.org is licensed under a Creative Commons Attribution-NonCommercial-NoDerivs 3.0 Unported License.